D'ali

April 27th, 2021


New Mexican based photographer D'ali's photography documents the ever evolving landscape of the forgotten West. Originally shooting on a flip-phone, D'ali's imagery works to capture the colorful, iconic landmarks that time-stamped American scenery. From Taco Bell to abandoned movie theaters; D'ani's use of linear composition and light work to capture a mystical bygone era in the Albuquerque landscape.

What inspired you to get into photography?
I initially got into photography to document the world around me, I would use whatever I had available starting with a flip phone. Around my second year in undergrad as an architecture student, I got an ipod to start documenting my models and that's when I decided to pursue it as a full on art form.


A lot of your work expresses a desolate, abandoned American landscape from a somewhat recent time (ie: an empty Taco Bell, a quiet strip mall). What draws you to photograph this theme throughout your work?


I feel like those empty and liminal spaces are very evocative. I hardly know anyone who can escape the sense of loneliness that those spaces hold within them and I seek to bring solace to my own desolation through the capturing and reinterpreting of these spaces.










When I look at your work I think "roadtrip". Were all of your images shot in your hometown of New Mexico?
Many of my photos are taken throughout New Mexico as it has a long history and many of its landscapes are occupied and abandoned frequently. What was a bustling boutique one year will be struck by misfortune and be abandoned within the next. I believe that it's important to document them during each phase lest their role be forgotten. The turbulence brings me comfort, knowing that it is simply the way things are.

How did quarantine and a pandemic affect your photography, if at all?


Quarantine and the pandemic created a really good opportunity for me to go out and document the world. The lack of people on the streets and at business allowed me to be pretty free in what I felt like photographing. I did a project where I would take peoples "Quarantine Portraits" through the threshold of their front door, or a window. It was really interesting to visit friends and family and have a distant discussion to check in on them and then leave them with a portrait for the memory of these strange times. Shooting throughout the riots was also peculiar because the sheer number of people was so stark when compared to the empty streets of the first days of lockdown.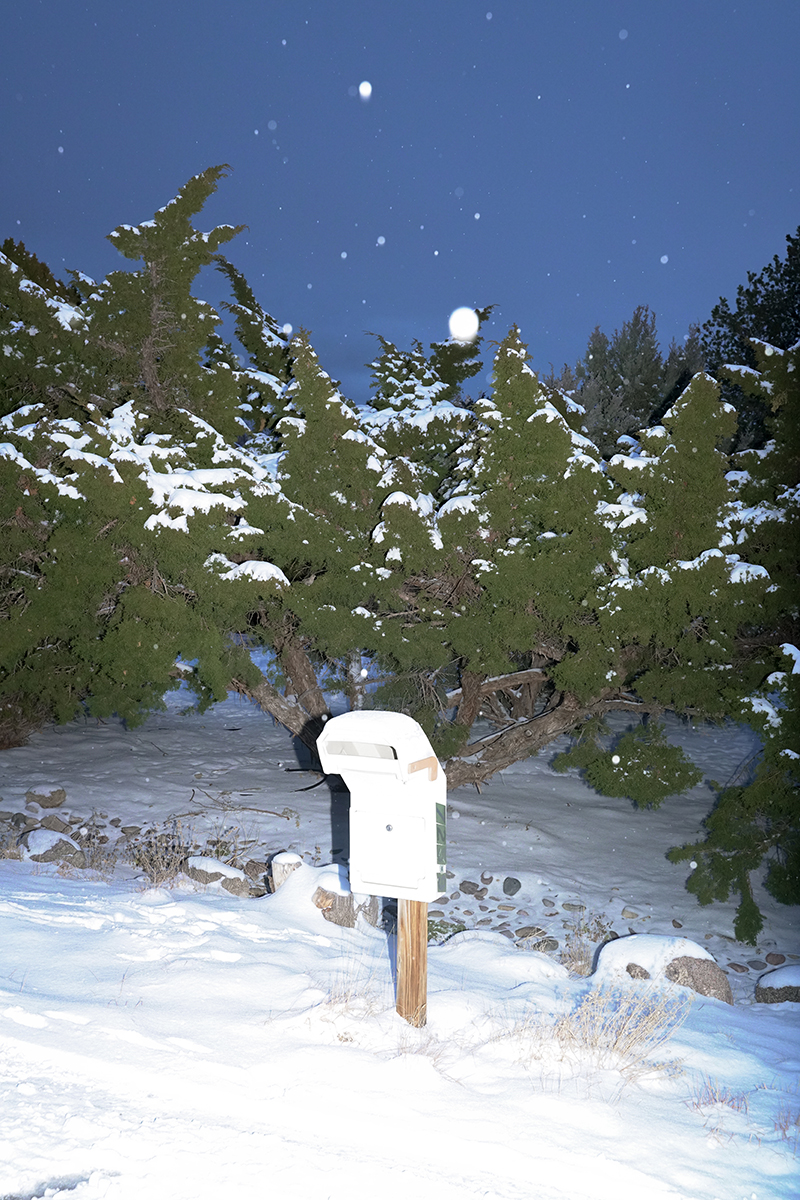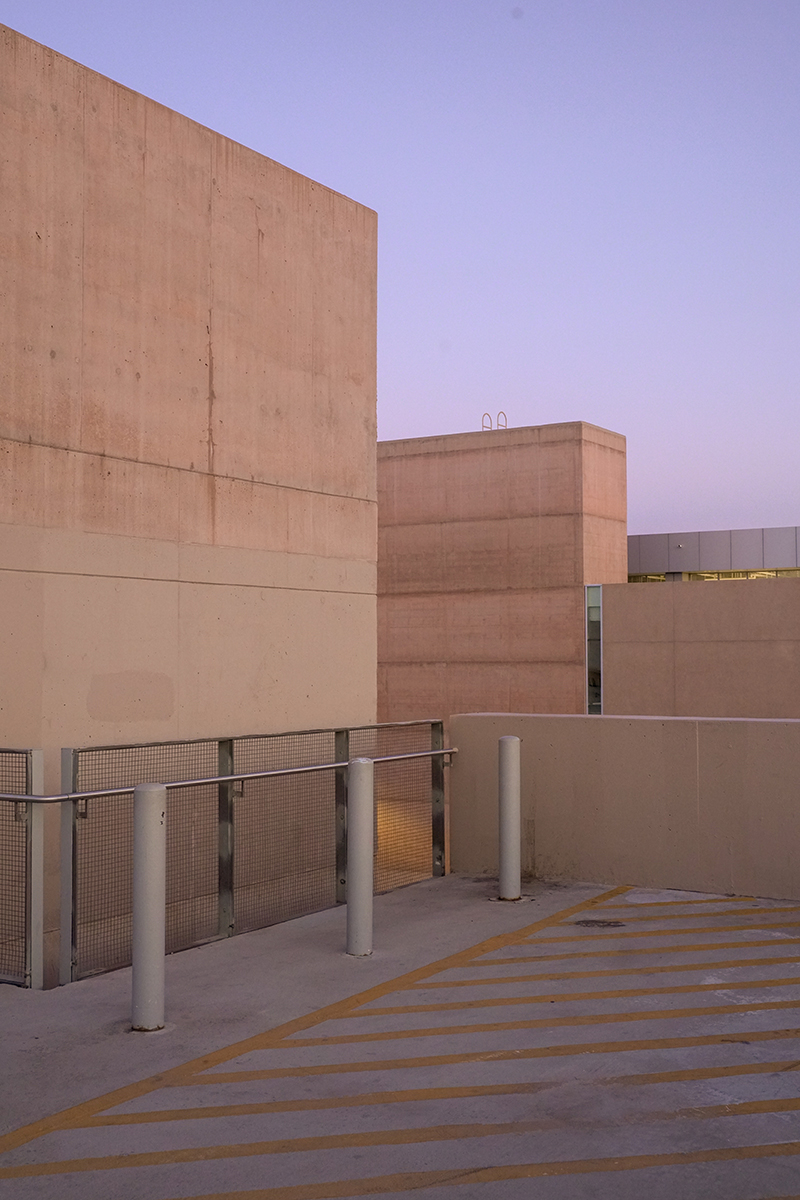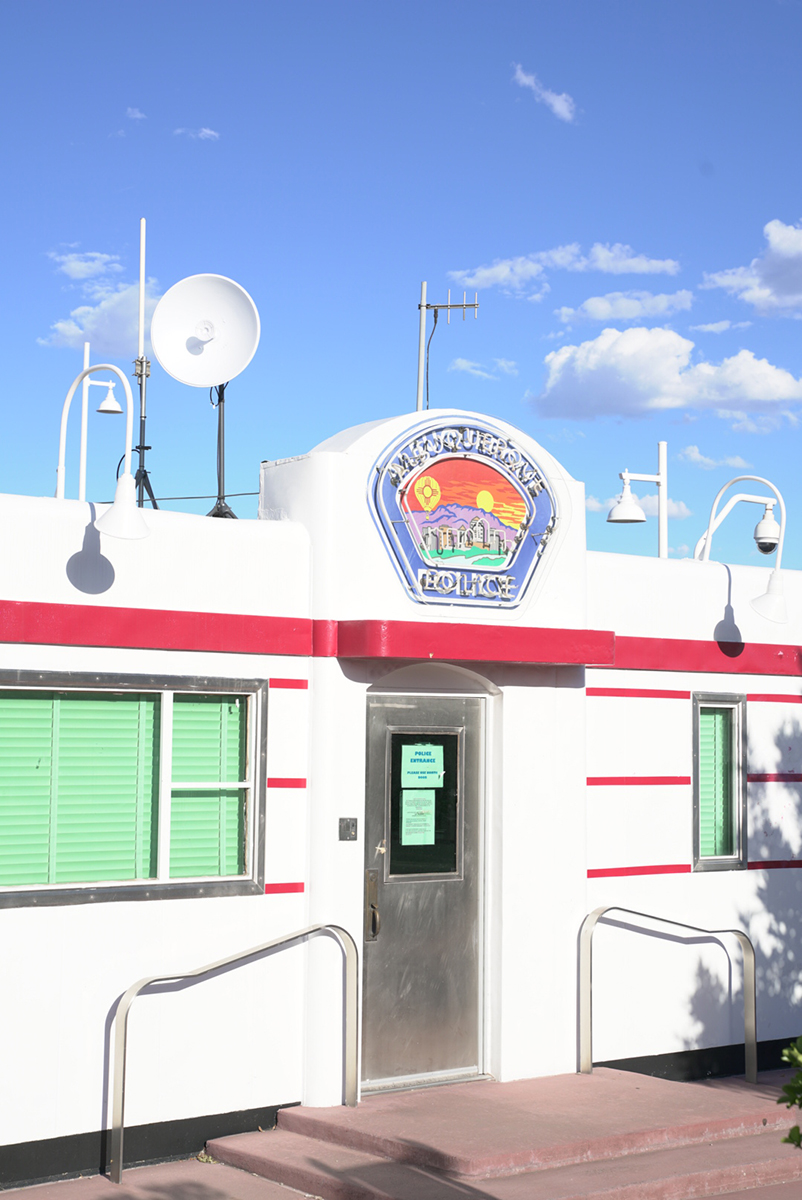 Who are some of your inspirations?
I'm often inspired by everyone honestly, if I were to pick a few other artists, I'd say Leo Horton and Brian Karlsson definitely constantly catch my eye with their work. Some more local artists who inspire and whom's work is similar to mine are Natalie Christensen and Eric Burnside's work. I think it's important to draw inspiration from everything!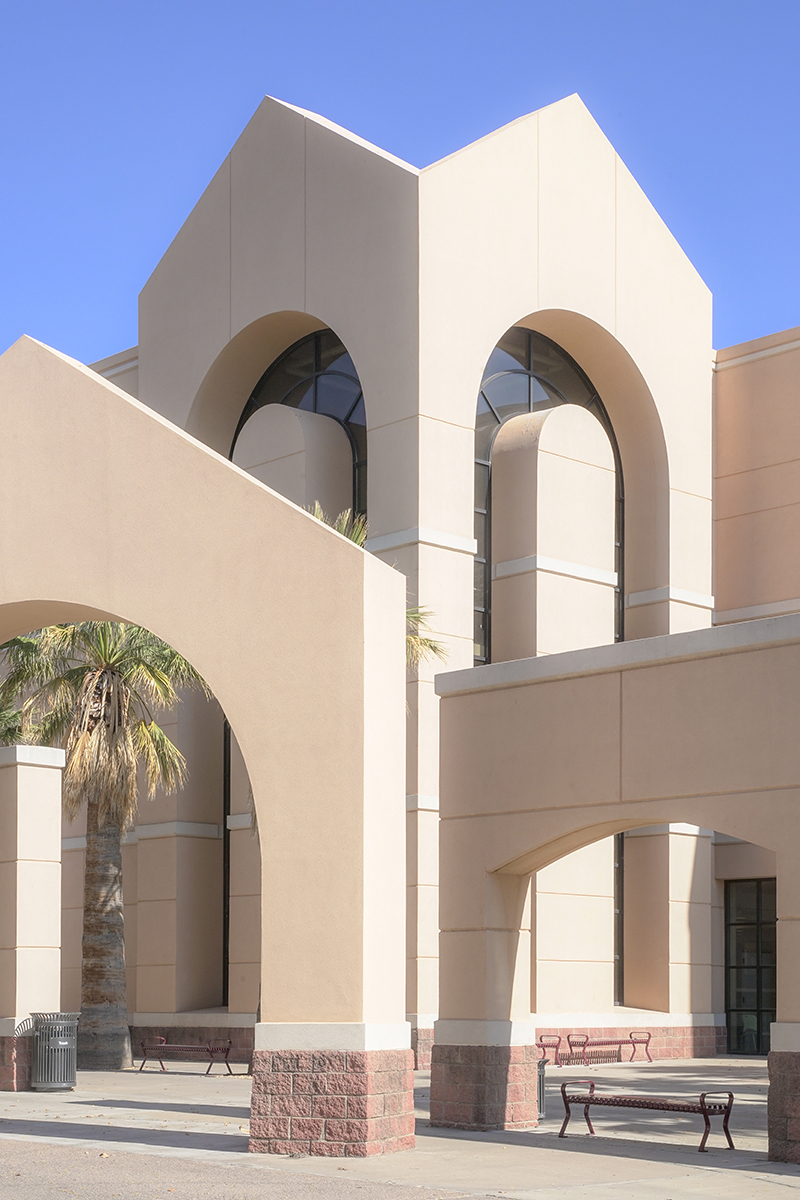 Click here to see more of D'ali's work.