Xuebing Du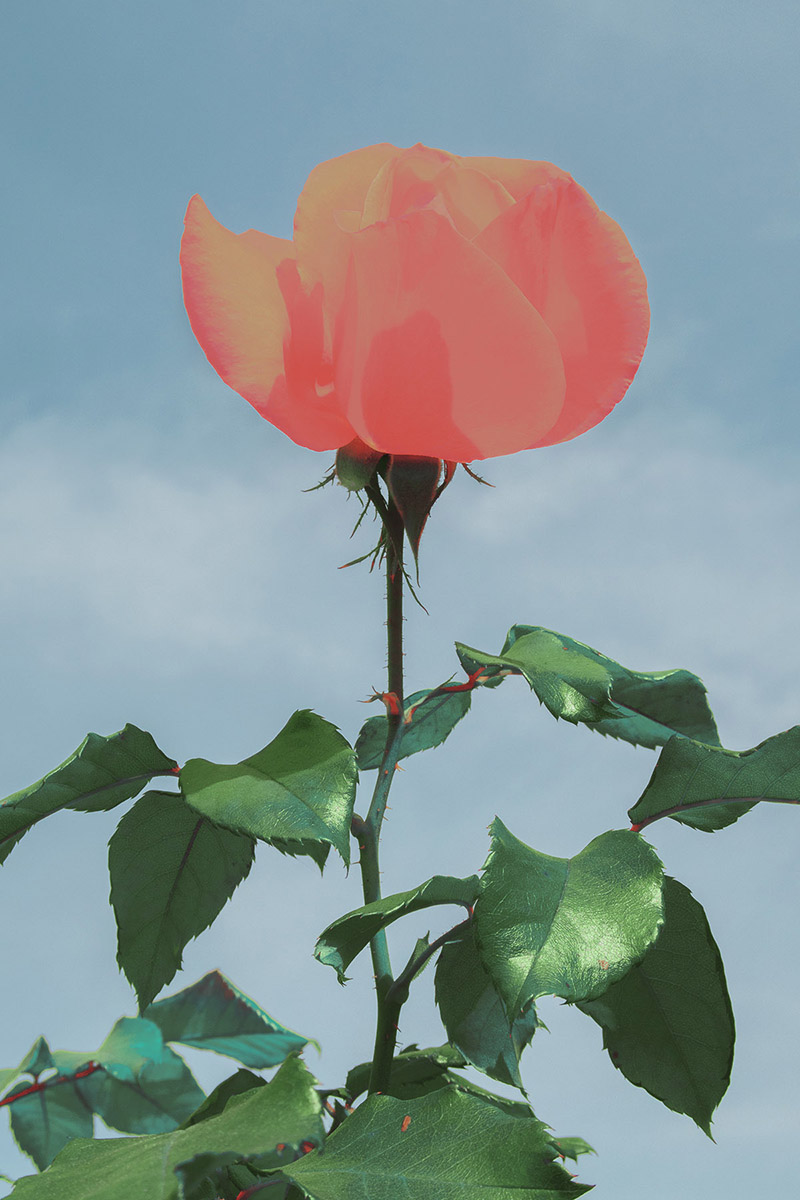 May 1st, 2021

Xuebing Du is a photographer and Product designer from Zhejiang, China whose intimate photographs of dreamy petals closely resemble next-level painterly forms of art. Based in Sunnyvale, California, Xuebing has been photographing a diverse range of natural elements for the past six years. We chatted with Xuebing on parks, plants and the pandemic.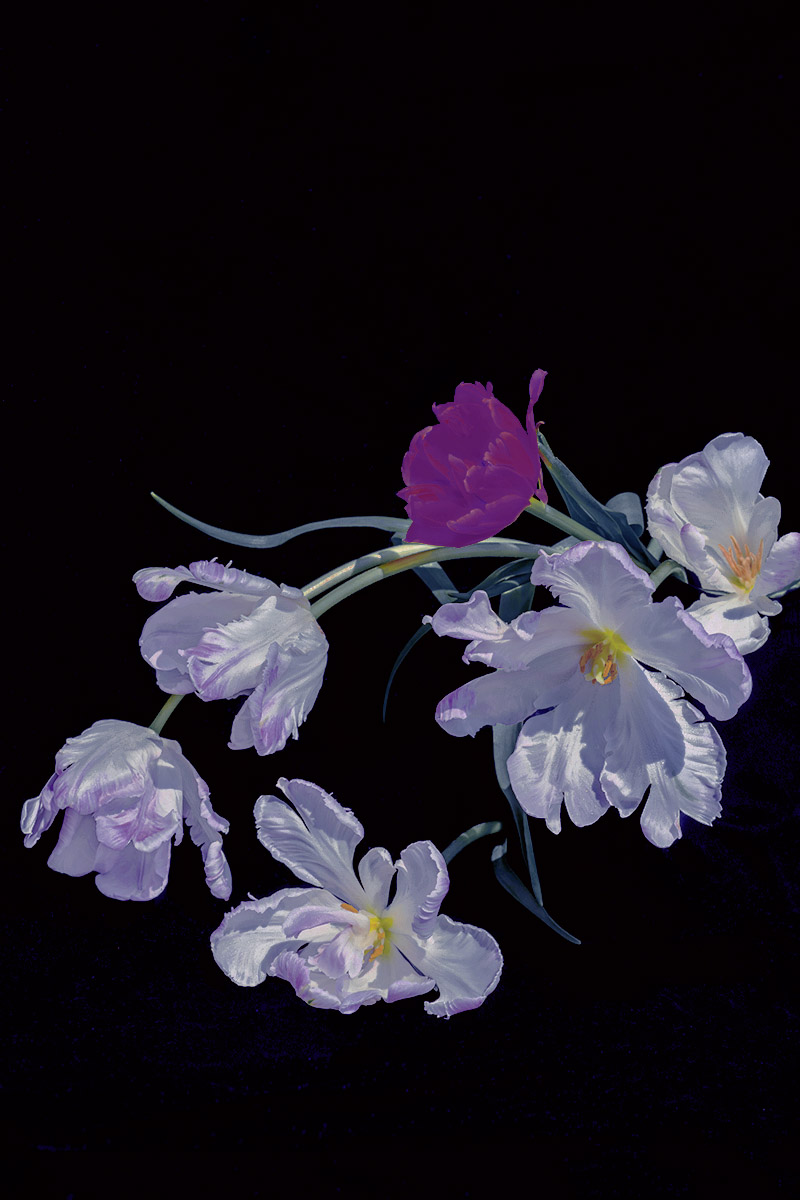 What inspired you to get into photography?
First of all, I'm drawn to compelling visuals. Great images take people away, they make people think, allow people to see things in unique perspectives. I create images because I enjoy the process of it, usually I start with a vision, and the articulation part takes most of my time.

Your images of flowers and nature have a very mystical and surreal feeling; what is the underlying inspiration behind your choice of subject matter?
I'm very much inspired by nature, I used to take a large amount of photos about plants. Even though I tried to photograph flowers, I couldn't communicate the strength and beauty I saw in them through the images I made. It was not until I moved down to the South Bay Area. The weather here is just great for flowers. With sunshine, and blooming roses, I was able to articulate what I see in them.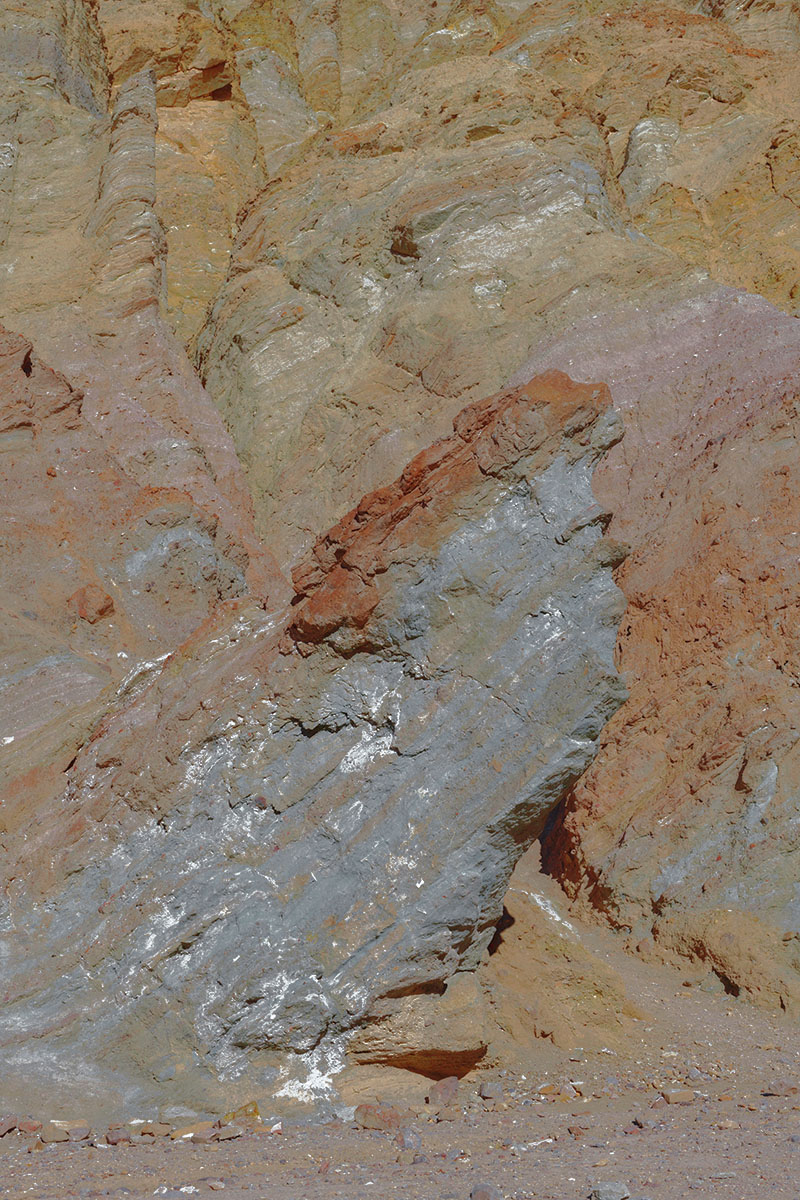 What is your process like for shooting (ie: do you go on planned walks to gardens or purchase flowers, etc)?
I enjoy walking around the garden to admire the raw beauty of flowers, I love to see roses against the blue sky, it makes me feel so alive. On the other hand, I also like to get flowers from stores, especially tulips, and peonies, mainly because I don't see them often outdoors. So they become my subject of study when I'm home.

How has the pandemic affected your photography, if at all?
I miss the freedom of going outside anytime anywhere. I think days can be quite repetitive during quarantine. As a creator, I need to expose myself to new things. Right now I'm still working on my photography, but also taking the time to explore other things, like watercolor painting etc.






They say what you decide to leave out of the frame is just as important as to whats within the frame. Many of your images are cropped tightly which leaves me curious about the rest of the surroundings. Where do you shoot most of your nature/flower shots?
A lot of my flower photographs were shot outdoors in rose gardens, or even in neighborhoods. There are also quite a few of them shot in the back yard against backdrops. That's when I really explore the composition of objects.

Who are some of your inspirations?
I draw inspiration from music. Sade is so inspiring to me. I like how classy she is, and her music helped me through tough times. I am also a big fan of Sabrina Claudio, Alex Isley, Raveena. Their music really puts me in a mood of what I want to create.








Click here to view more of Xuebing's work.